Dear All,
Thank you for coming to the 1st ART & RHYTHM, HAPPENING, 13 December 2012,
at the SIMULATOR GALLERY, MAKE SPACE STUDIOS, Newnham Terrace, LONDON SE1 7DR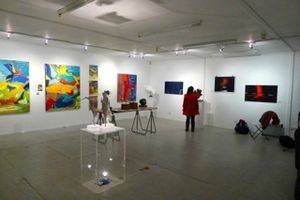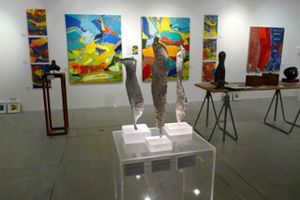 As artists, we had a great moment and got a fabulous feed back.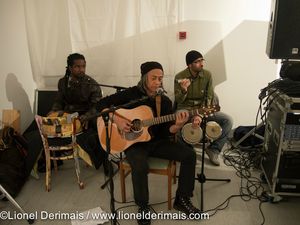 Nogabe Randriaharimalala -Song writer- Musician, Khalifa Conte - Calabash, Mehdi Ganjvar - Darbuka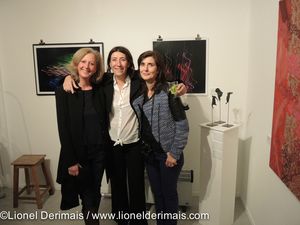 Christele Guérard - Sculptor, Florence Gomez - Photographer, Laurence Causse-Parsley - Paintings
Your participation and your energy contributed to the success of our interactive exhibition
and gave us a real input.
A second happening of ART & RHYTHM will be scheduled after the winter.
More art, more music, more friends!
We will let you know. It will be an opportunity for you and those who couldn't come
to discover our new creations.
The catalogue of the exhibition is now available on the blog on the left columns at the bottom.