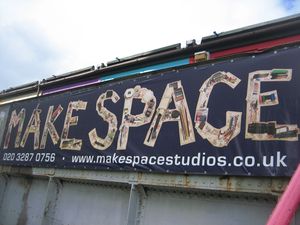 Dear All, Thank you for coming to my Private View, 6 june 2013 in my Studio 33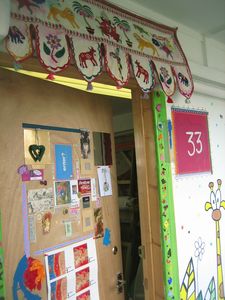 at MAKE SPACE STUDIOS, Newnham Terrace, LONDON SE1 7DR.
It was a great time and i have got a fabulous feed back on my recent works.
I'm moving to France in 3 weeks after 4 years in London...
As we say in brasilian language muitos saudades ...